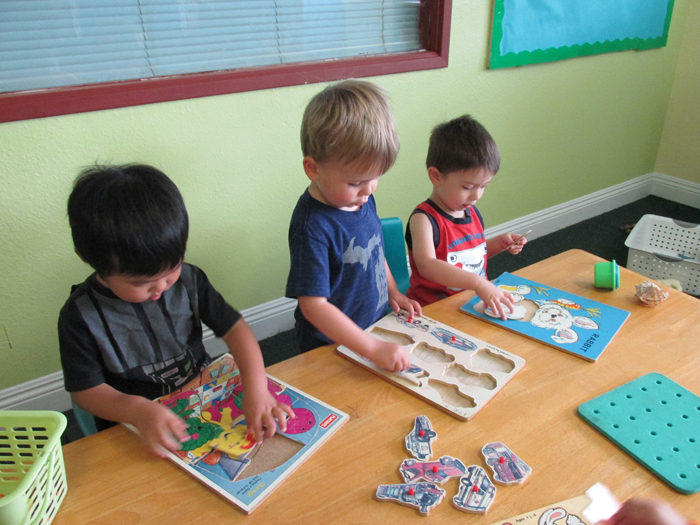 For anyone who has a toddler or two, you are doubtless exhausted. Toddlers are amazing little people who are packed with more energy than adults can handle. Keeping up with them is what causes gray hairs and the increase in their parents' aches and pains. Despite what science says, aging begins when children arrive. Even though they run you into the ground, we know your toddlers are precious.
A Safe Haven
If your life sometimes calls you away from caring for your sweet little ones, having a safe place to take them is of the utmost importance. When it comes to choosing a care center for your toddlers, make sure you do your homework. Far too often, daycare centers are more like rest stops, offering a barrage of dirty toys and mats on which to place sleepy or defiant children. You and your children deserve more.
Taking Care of Care Taking
When you are searching for the right kind of toddler care, make sure the facility you are considering is clean, safe, and that there is a small child-to-teacher ratio. Toddlers require a lot of care, so there should be a lot of adults present to handle those needs.
Taking care of your toddler care is a job that should be taken very seriously. Consider, for a moment, everything you do for your child in a day. You feed, change, play with, discipline, cuddle, and do a great many other things with him or her. You should be confident that the people you leave your child with will do the very same things.
We believe that, while we can never take the place of mom and dad, we can and should become like second family to your children. If you are looking for someone who can cover all the bases required in taking care of toddlers, consider giving us a visit.