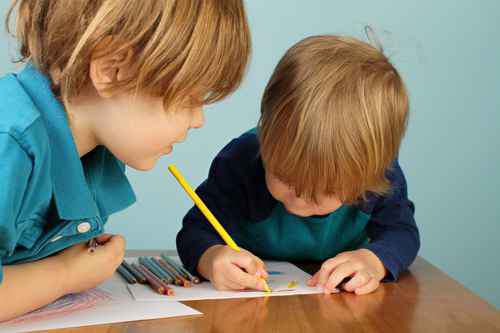 Where you send your children to school matters greatly. Starting them on the right path from the moment they take the first steps of their education journey is critical as well. Attending a Montessori preschool in San Marino might be a great choice for your child. In fact, Montessori schools seem to offer a better education than other types of schools. The education professionals at Academy on the Hills would like to explain why students of Montessori schools end up with a better education.
What Is a Montessori School?
A Montessori school focuses on personal development rather than competitive exams. Using the Montessori Method, grades and tests take a back seat to individual progress and development. Maria Montessori was an Italian physician and pioneer of early childhood education. Her theories are still used in Montessori schools around the world. There are about 5,000 Montessori schools in the United States today.
Educational Research Findings
Educational researchers have found that graduates of Montessori schools tend to be more creative and mature, and have better social skills than other children. Montessori schools have shown to have significant influence on the positive social behaviors in their students, much like those learned from the home environment.
Montessori Students Stand Apart from the Rest
Children at Montessori schools tend to have a better sense of community. These children interact far better with their classmates and better understand the concepts of fairness and justice. This can be observed while Montessori students interact with positive behaviors during break times. Montessori schools place children of different ages together in the same classes, and children are encouraged to help each other and work together. The focus is on keeping children interested and teaching life skills.
Starting your child out right at a Montessori preschool is the best way to ensure that he or she receives the best education you can provide them. The future will be very challenging; a Montessori school is a great way to prepare your child.