INCLUDED IN OUR WEEKLY CURRICULUM
MUSIC GARDEN
There is music in the air in our one-of a-kind MUSIC GARDEN. Our music garden celebrates traditional as well as multi-cultural instruments from around the world. We will hear special stories about the lands from which each instrument comes from, sing their native songs, and learn to appreciate music as a universal language.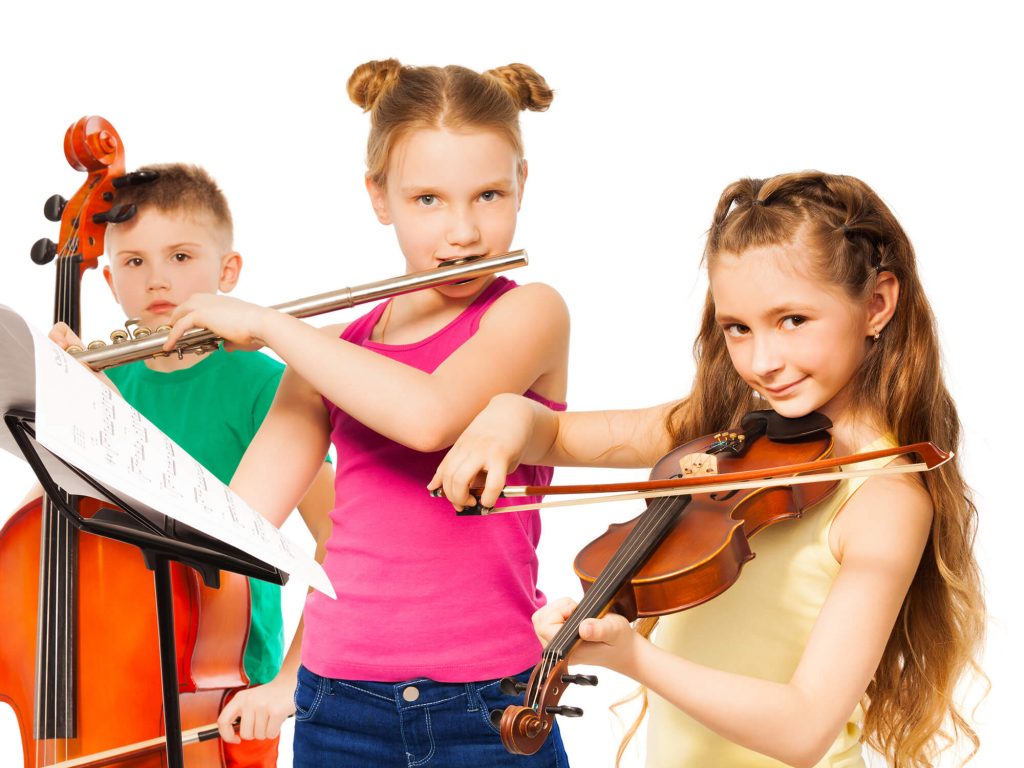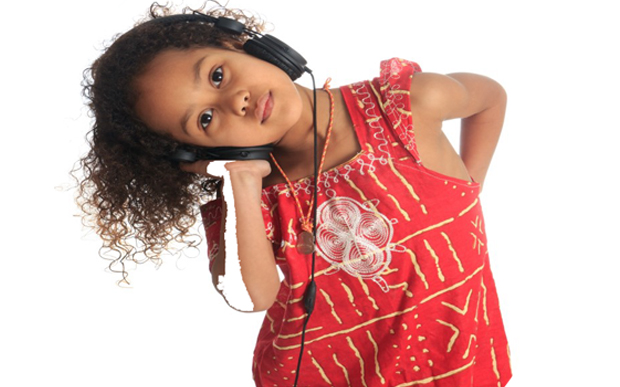 MUSIC LESSONS
Improves listening skills, creativity, participation and self-expression.
Fosters a sense of community and belonging.
Encourages movement, fine & gross motor skills.
Stimulates language development, cognitive and memory skills.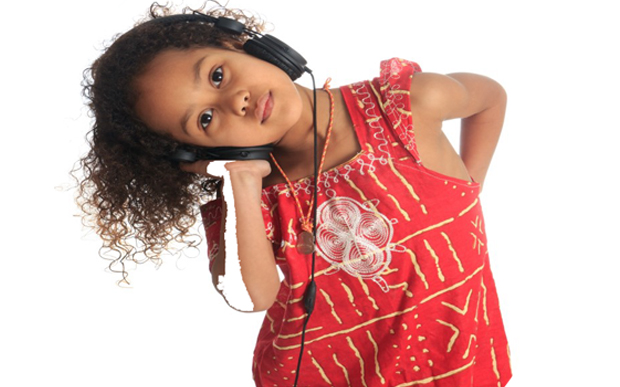 ECO-ART STUDIO
Art is fundamental to the growth of the child. It is a form of visual communication using colors, lines, shapes and the imagination in place of words; thus, giving birth to an important creative process.
Children will be inspired by the colors, sounds, and textures of nature as they discover, paint, and sculpt outdoors. They will create exciting ECO-ART projects using materials found in nature.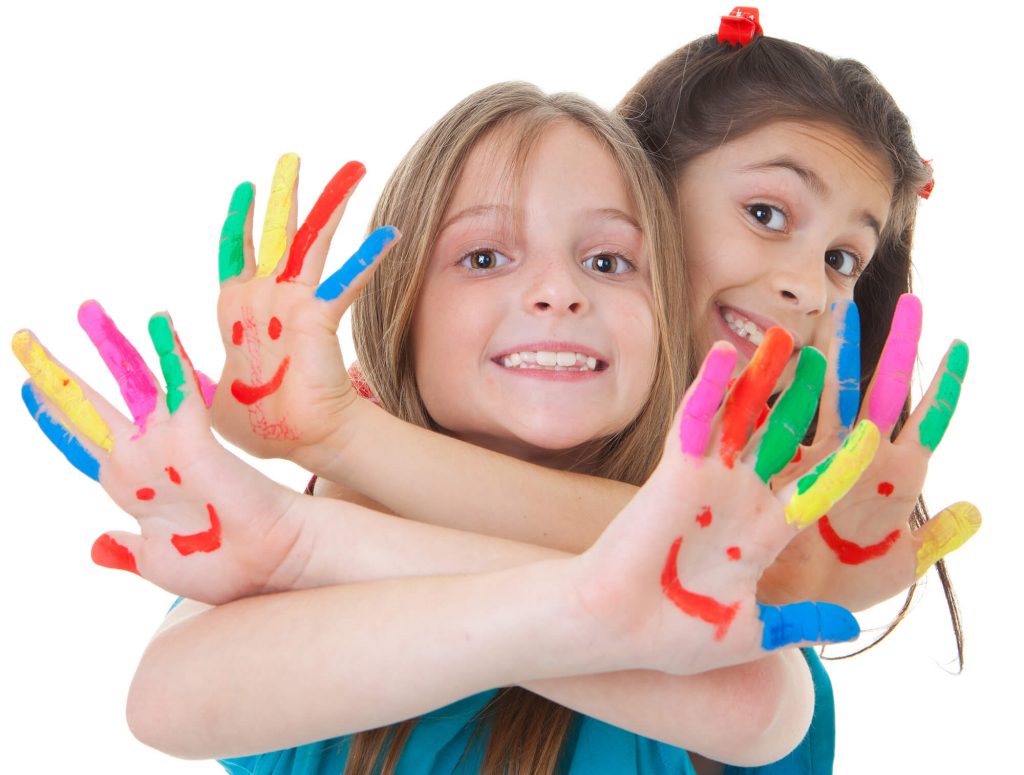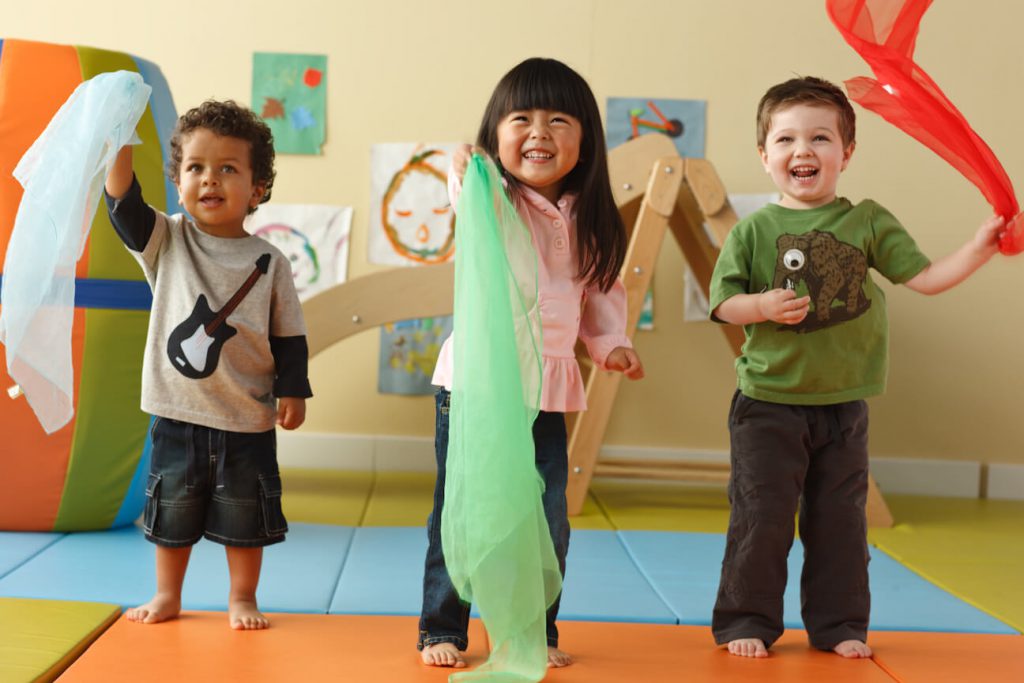 DANCE & FITNESS
Explores ballet, jazz, tap, hip hop, folk and lyrical dance.
Improves physical & cognitive development.
Encourages self-expression, creativity, and socialization.
Strengthens gross motor skills, flexibility, and natural rhythm.
Uses props, scarves, streamers and bubbles to encourage participation.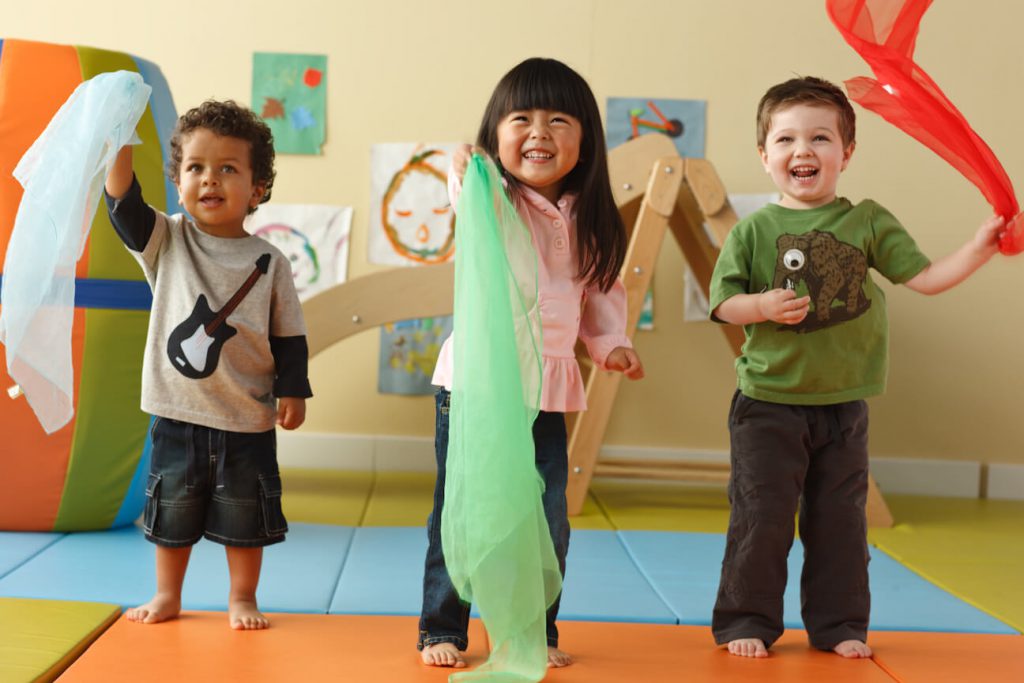 TAE KWAN DO
A form of non-contact Karate.
Teaches movements to energize and practice breathing.
Introduces meditation techniques.
Encourages respect, patience, and team work.
Helps build self-esteem and confidence.
Improves hand-eye coordination.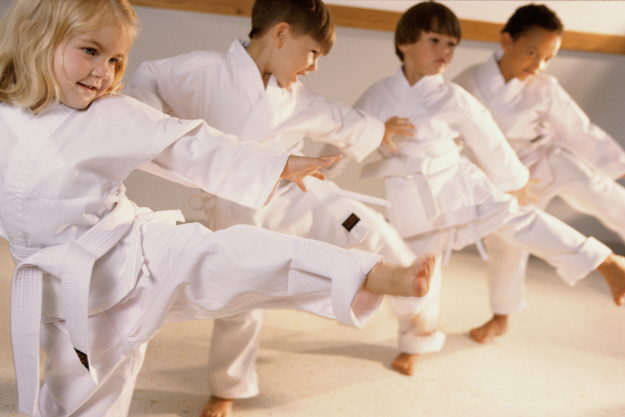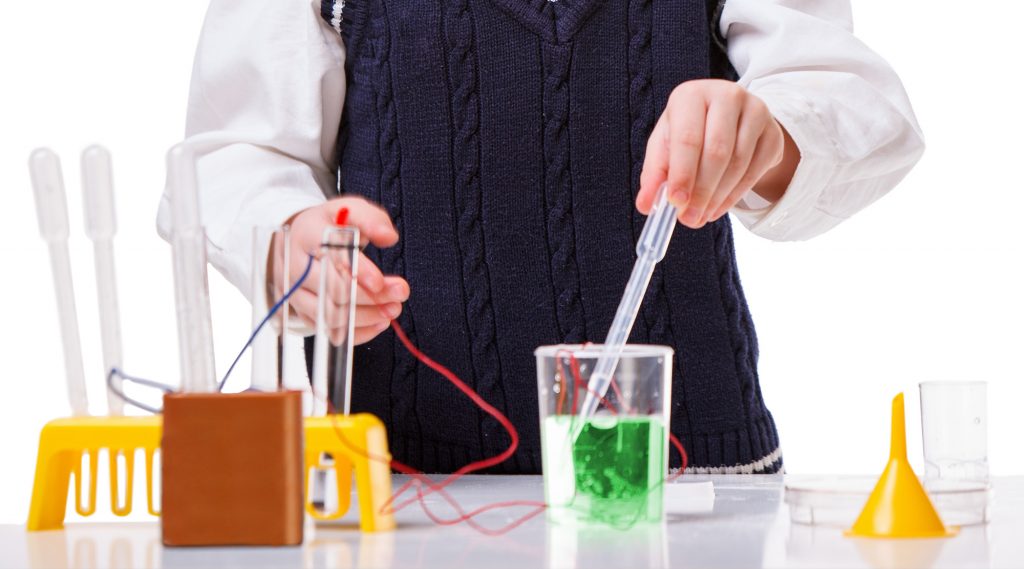 SCIENCE ADVENTURES
Children learn about the world around them through their senses. Our developmentally appropriate curriculum stimulates inquiry, interest, and verbalization. We encourage curiosity by staging the environment for scientific thinking, predictions, experiments and conclusions.
Our SCIENCE ADVENTURE PROGRAM will introduce students to the wonders of science and experiment with Earth, Life, and Physical science activities. A variety of hands-on experiments will offer exciting learning opportunities in observation skills and problem solving.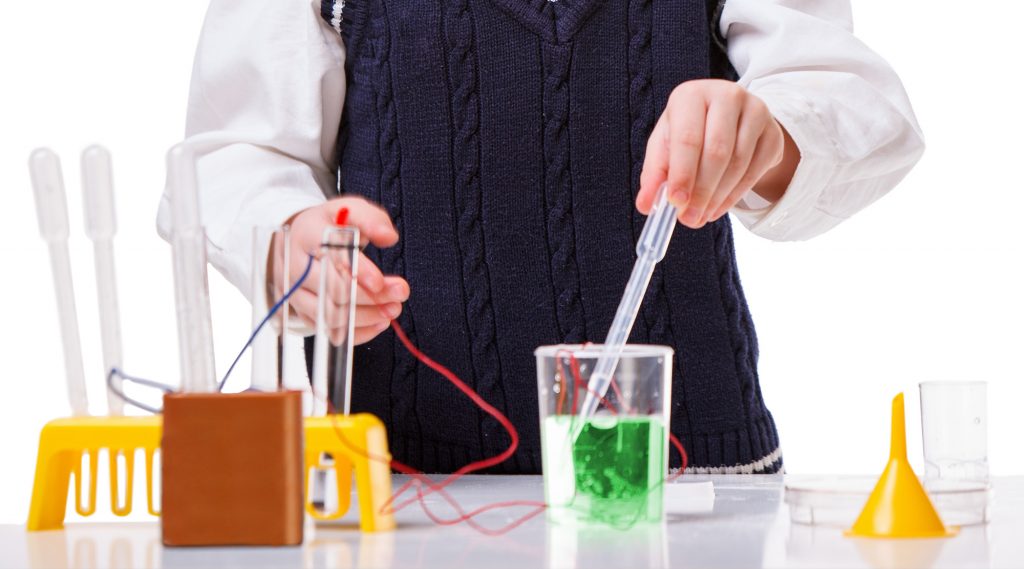 SOCCER
Weekly group sessions by age.
Improves gross motor skills, social camaraderie, team play and self-confidence.
Increases fitness, core muscle strength, flexibility, and coordination.
Builds leadership skills.
Promotes fitness and health.