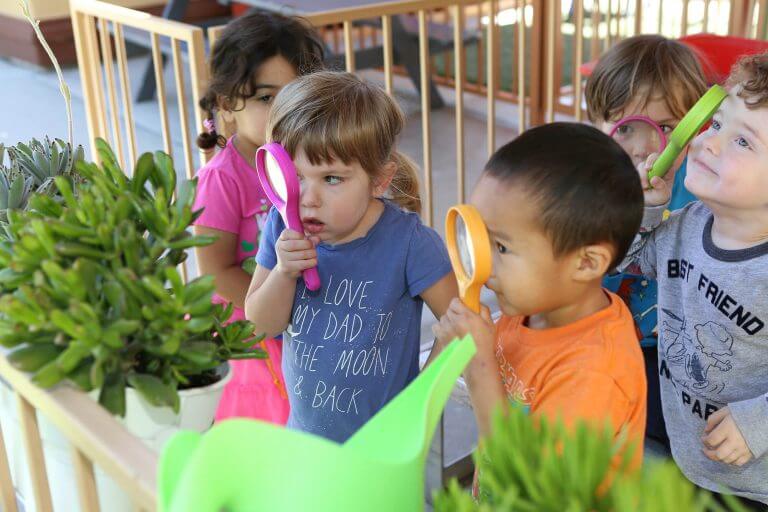 Pasadena Preschool Academy
Welcome to Pasadena Preschool Academy! While our facility is located in Pasadena, we proudly serve all children and families in the surrounding Pasadena areas, including Altadena and San Marino. We believe that very few experiences in life could rival the satisfaction of teaching young children. That is why we work to provide our families with an unparalleled early childhood education and care experience.  Our mission is to build a strong academic foundation for our students so that they feel confident moving on to the next step in their academic journeys. We do this by creating top-notch curriculum, supporting our students through highly-qualified and nurturing staff, and engaging programming that promotes holistic character development. We are not just committed to excellence and student success, but we are also committed to your child's healthy development.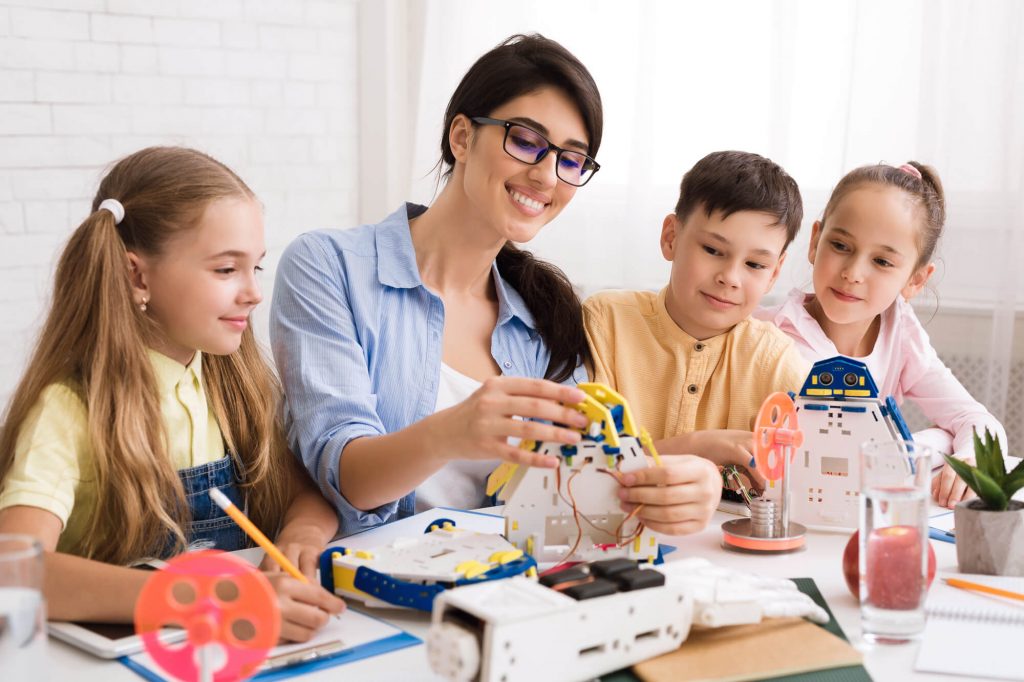 At Pasadena Preschool Academy, we take pride in creating an environment that promotes a holistic learning experience for your child.Not only do we offer a curriculum that builds upon the best practices of early childhood education, but we also place strong emphasis on creative development and social-emotional learning. From our music garden to our outdoor art studio to our monthly theme-based units to our structured group times, we strive to provide opportunities for growth and exploration.
So much of what is absorbed by our young learners is through exposure and interactions. Our highly-qualified, caring, and experienced staff are committed to creating an engaging and positive environment for your child. Our teachers genuinely care about children and are prepared to help each of their students succeed.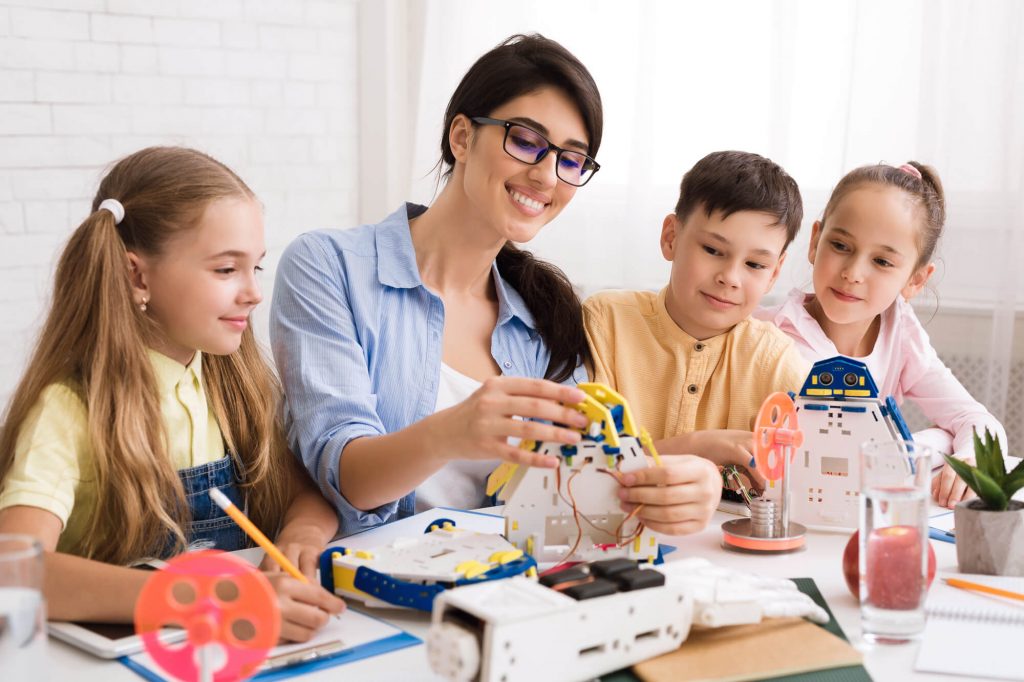 We look forward to showing you why Pasadena Preschool Academy is the right choice for your family!
"This institution is an equal opportunity Provider & Employer"
For more information, please contact us directly!
Parents, for more information on our monthly activities, contact your child's teacher for all of the exciting activities for the month.
We truly believe that every child can succeed!
Now Serving the cities of 
Altadena and San Marino!